Small business owners often ask how to redesign a website for several reasons.
Some are due to functionality issues while some are critical because of recent re-branding or new product launch. 
This piece is probably the best website redesign strategy for small business you will read in awhile. It will show you important reasons why you should redesign your website as well as the most effective ways to go about it, in a budget-friendly manner.
Reasons to Redesign Website
Before delving into how to redesign a website proper, let us consider some cogent reasons that make website redesign a no-brainer: 
Evolution of your brand
Maybe your brand has grown bigger or you have products that are now household names among your audience, it is a gut feeling most times that website redesign becomes a basic necessity. 
Do not wait until customers start telling you that your website no longer suits your status before you step up!
Website becomes 'too old'
The average lifespan of a website is 1.5 to 2.5 years, according to Business 2 Community. 
Why?
Design trends change and technology advances quite fast these days. In 2 years' time, your current design may actually not feel so "fresh" and competitive anymore. 
That's the just the way it is -things change so fast on the Internet. Sometimes faster than the speed of light!
Is your website fast enough?
Yeah, your website may load pretty fine on your phones and laptop. But, there is some industry standard to why a website may be considered fast or slow. 
Even when you thick all the boxes as per page load speed requirements, if your top competitors' websites load faster than yours, you may be throwing away some revenue. 
Reason for this is that consumers now do not have that kind of patience to wait for a website that takes ages to load. Once they try your competitor's website once and it loads faster. They may switch allegiance. 
The more visitors abandon your website for another one, on which they stay longer, the signal it sends to Google and other platforms is that your website is not user-friendly. 
In situations like this, even if you run ads to promote your website, you may not get optimal results. It can get that bad!
Conversion optimization issues
If your website is linked to Google Analytics, you will have a fair idea of how many people visit monthly at least. Then put this figure against how many sales, conversions, leads or enquiries you get from these monthly visits.
If you consider the result of this nothing to write to home about, it is high time you redesign your website. 
Conversion optimization has to do with how well your website helps users fulfil their objectives for visiting your website.
When it happens that a lot of people visit but very few buy from you or call you, you should consult with a conversion optimization expert who will audit your website and recommend loopholes to fix in order to convert more casual web visitors to paying customers. 
Evolution of your industry or market trends
Sometimes so natural forces within an industry may force all serious players to change. These forces could be change in consumer taste, new tech or ways of delivering value to end-users. 
For instance, when https became mandatory for websites or when Google announced their mobile-first ambition. 
It was just a natural thing for all competitive businesses to step up their web technologies to catch up. Anyone who does not flow with the vibe in these scenarios always finds themselves to blame.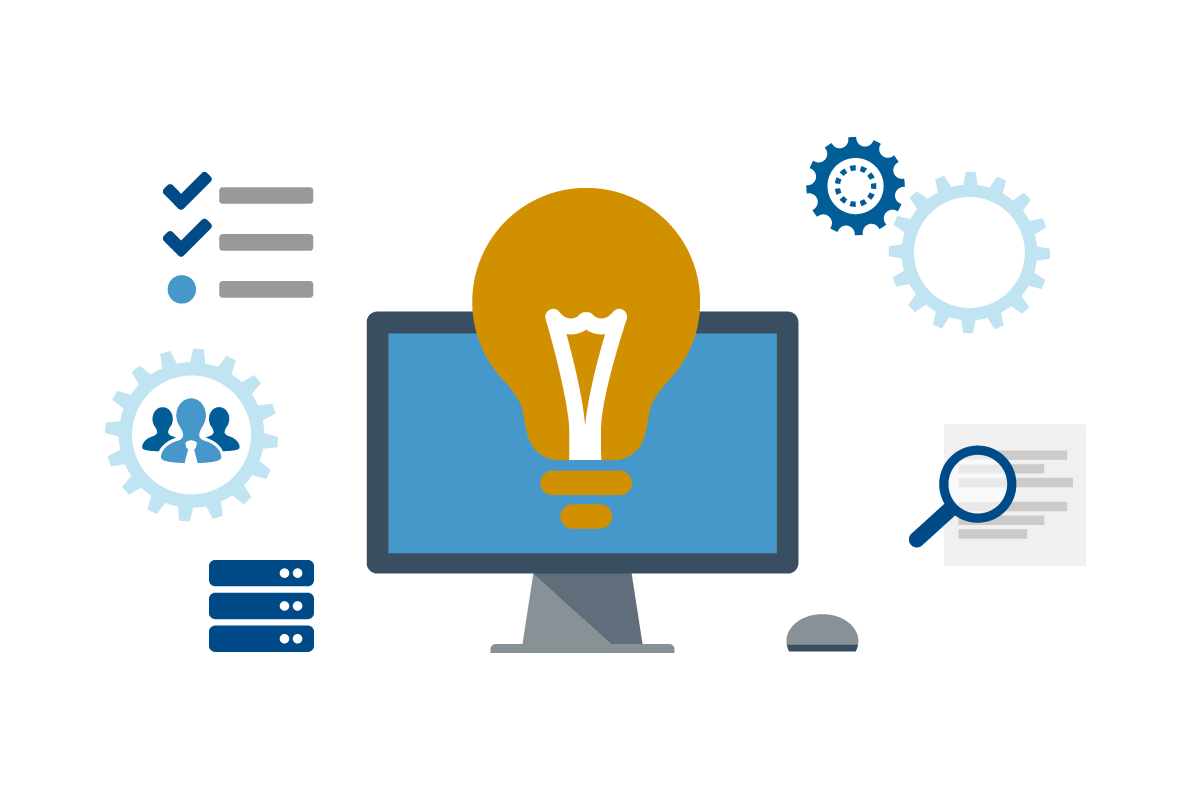 How to redesign a website
These are the basic steps to take in order to successfully redesign your website:
State clearly what business objectives your website redesign should achieve for your business.
Outline current performance of your website using relevant business goals VS marketing metrics.
Define the branding and messaging of your new website. What will it look like and say?
Define your ideal target audience and what your new website should help them achieve. 
Discuss with SEO experts how to sustain top performing SEO pages throughout the redesign. 
Study your market, analyze best performing websites in your industry and take critical learnings. 
Backup your website, other important content and media assets. 
Choose the best Content Management System (CMS) which will help you manage your website better going forward. 
With these few points of mine, I hope I have been able to convince and not confuse you that this the best post on website redesign strategy for small business on the Internet today. Lol. 
Please share your learnings through website redesign in the comment box. Let us know the highs and lows it might have taken your business through. 
Will be here waiting to read from you. Cheers!