How important is Page Title to increasing organic web traffic to a page or post?
In 2017, Google accounted for over 79% of all global desktop search traffic, followed by Bing at 7.27%, Baidu at 6.55% and Yahoo at 5.06%. –NetMarketShare
Google Search uses Page Title Tags as the second most important on-page organic ranking factor for SEO, after content.
This means that if you are serious about getting your content found in organic search results, you have a lot of work to do with regards to optimizing Page Title tag.
Imagine a newspaper headline that is neither catchy nor gives you reason to flip through the pages of the newspaper. That is what you are doing to your content when your Page Title tag does not emphasize the focus keyword or theme of your content.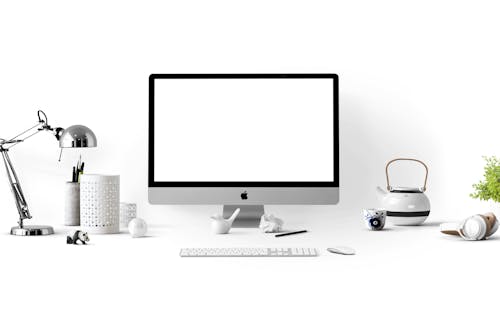 What Is Page Title Tag?
Page Title tag is an HTML element that specifies the title of a web page or post (articles).
Title tags are displayed on search engine results pages (SERPs) as the clickable headline for a given result, and are important for usability, SEO, and social sharing.
Page title tag of a web page is meant to be an accurate and concise description of a page's content.
Best Practices with Page Title to Increase Organic Web Traffic ?
Start it with the focus keyword (theme of your content).
Keep it brief, catchy and avoid to long talk… use 65-70 characters at most.
Avoid having duplicate Page Title across multiple pages and posts.
Use focus keyword ONLY once, to avoid sounding robotic.. Synonyms and relevant terms are allowed though.
How to Make Best Use of Page Title to Increase Organic Web Traffic?
Depending on your CMS, WordPress has Yoast SEO plugin which you can use to write SEO Page Title. Different content studios come with tools that allow you to write SEO-focused Page Title.
Can I write Page Title that's sexy for my readers while I write keyword-driven Page Title just for Search Engines? Yes you can…. Use the comment box to know how.